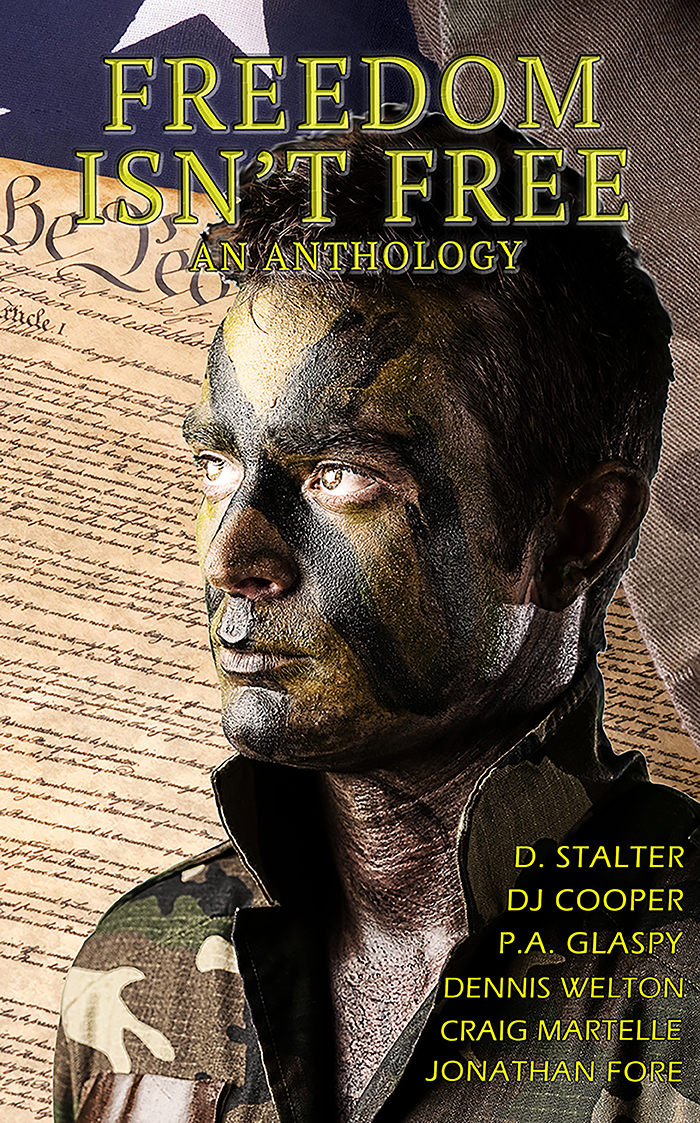 The next anthology to benefit the Disabled American Veterans is live!
I was really hoping I was going to be sending this email out this morning. I mean, the significance of launching a book of stories about veterans, whose proceeds go to help veterans, on a day set aside to honor those we've lost in battle gives me goosebumps. How does that saying go – the best-laid plans …
But no matter. It's ready for you now. This book is a collection of stories and poems about veterans, warriors, and soldiers. As before with Archie's Heart, 100% of the proceeds will go to the DAV. Archie's Heart is no longer available in ebook or paperback. The original story, Archie, has been included in this anthology. This was what it was written for in the first place.
This time, I teamed up with some authors you may or may not know, but I can tell you that all of the stories are unique and enjoyable. I hope you'll join us and support a very worthy cause by purchasing a copy on Kindle. It is also available in Kindle Unlimited. You can get it here:
Freedom Isn't Free
While Archie's Heart in its entirety is no longer available in print or digital, the audiobook is. If you'd like the rest of the Archie story you can get the audio here:
Archie's Heart Audiobook
I'm sure you're wondering if I'm ever going to launch book 4 in the Perilous Miles series. The answer is yes. I have high hopes that will happen in the next 30 days. Hang with me – it's coming. Cover reveal below.
As always, if you've missed any of my books, I'm including links here. If you haven't left a review, I'd really appreciate you taking a few minutes to drop one on any or all of them.
Books by P.A. Glaspy
Powerless World Series
Before the Power was Gone
When the Power is Gone
When the Peace is Gone
When the Pain is Gone
Perilous Miles Series
300 Miles
15 Miles from Home
Another 20 Miles
Thank you for sticking with me. It's been a rough couple of months but I think life is calming down again. There is more to the Perilous Miles series on the way!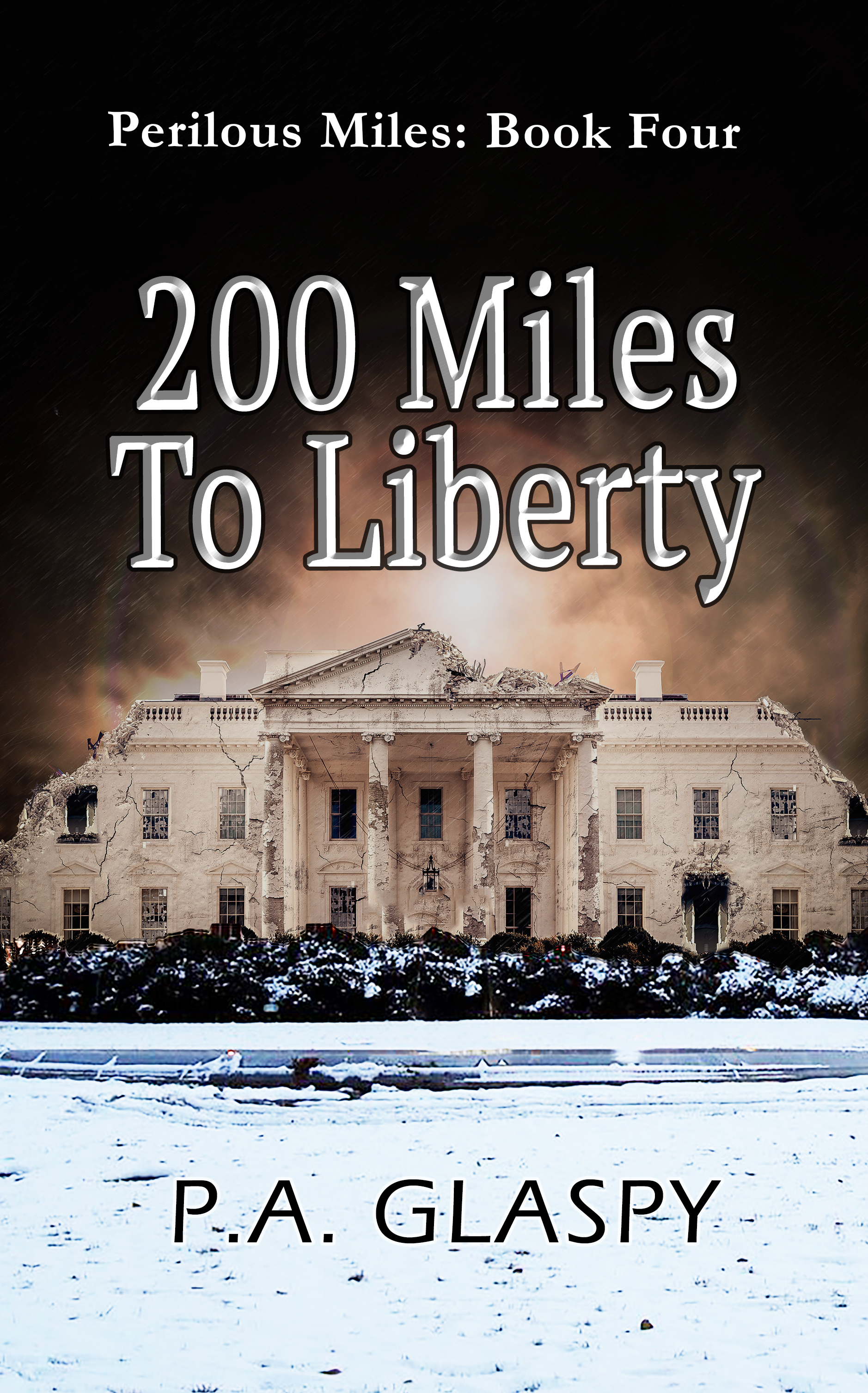 Copyright © 2019 P.A. Glaspy, Author, All rights reserved.