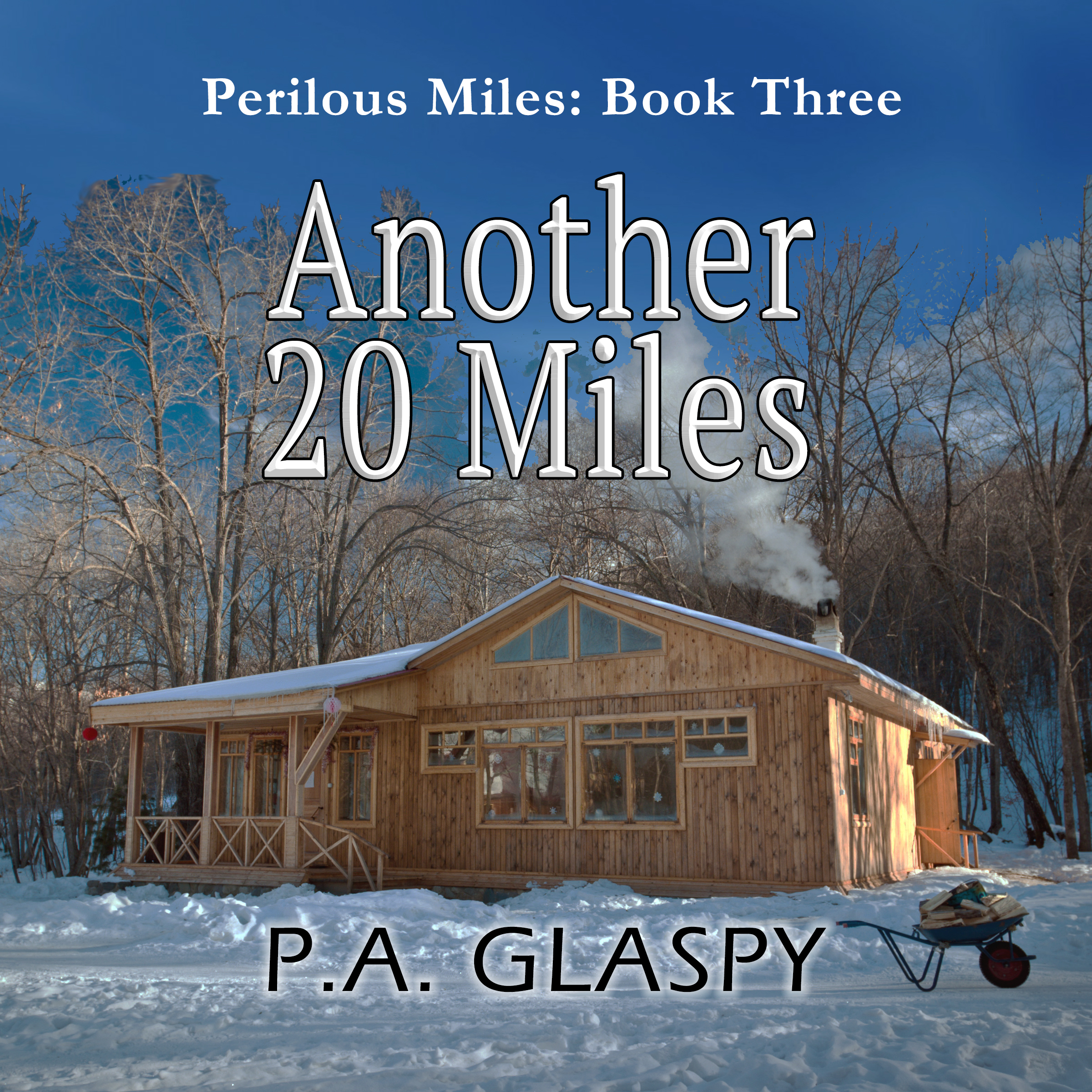 Audio lovers – it's here!
The wait is over! Another 20 Miles is live on Audible and a month before I thought it would be. Get your copy here:
Not much other news for you guys and gals. I'm working on Book 4 (as yet untitled – don't worry, it will come to me). I'm hoping to have it done before the end of the year. Stay tuned!
If you haven't liked my  Facebook page yet, please stop by and drop a like. When we get to 2,000 likes I'll be doing another giveaway of a signed set of the Powerless World series. Less than 300 likes to get there so please share the page as well.
That's it, gang, short and sweet again. Links to all the books are below and if you haven't left a review please take a moment to send me some stars. Have a great week!
Powerless World Series
Before the Power was Gone
When the Power is Gone
When the Peace is Gone
When the Pain is Gone
Perilous Miles Series
300 Miles
15 Miles from Home
Another 20 Miles
Copyright © 2018 P.A. Glaspy, Author, All rights reserved.