Home
Black Friday is coming. You know what that means – giveaways! I'm giving away two full sets of the A Powerless World Series in print and signed. How do you win one? Sign up for the mailing list. If you're already on it, you're entered. If you don't know for sure, enter your email address to the right. If you know someone who might enjoy my work, feel free to share this post. Who wants a signed set? Anybody?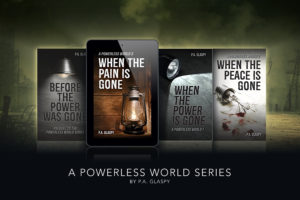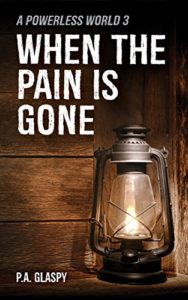 The big day is coming!
Did you miss me? 🙂 I know, I know, you thought it would never happen. I wondered myself a time or ten. But, we did it! When the Pain is Gone is launching November 3rd. You can pre-order it here:
When the Pain is Gone – Book 3
I'll send another email out on launch day, in case you decide to wait. Also, if any of you have missed any of the previous installments of my A Powerless World Series, you can find them here:
Before the Power was Gone – Prequel
When the Power is Gone – Book 1
When the Peace is Gone – Book 2
In other news, I've started a new series. Book 1 will launch sometime next year (notice I have not given myself a deadline this time). It will be prepper fiction from a completely different perspective. It's in the early stages, but the possibilities are endless for a great series. More on that later.
Thank you all for your input, reviews, and support. My readers and followers rock!
Copyright © 2017 P.A. Glaspy, Author, All rights reserved.

The day has come. The books have launched with the new publisher.
Oh, and I'm getting close to halfway on Book 3.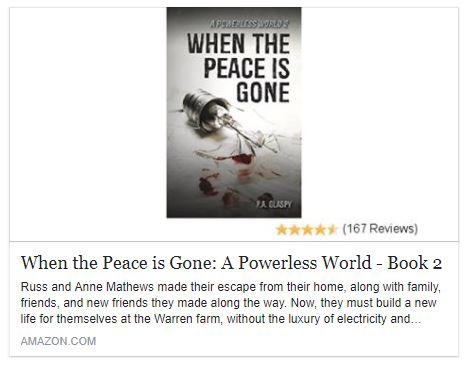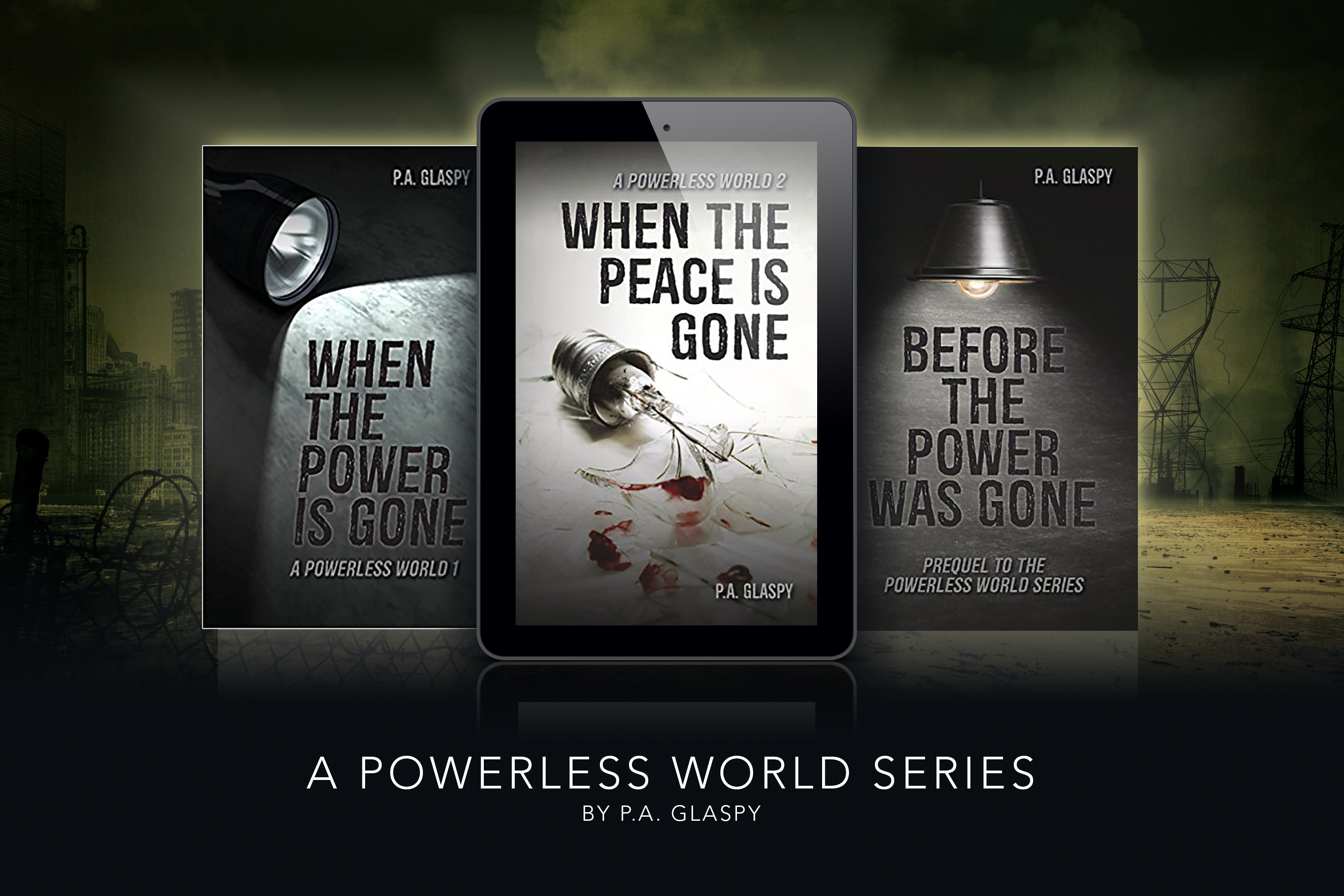 Happy New Year!
Just wanted to take a moment and wish you all a Happy and Prosperous New Year. May your dreams come true and may your hearts be filled with joy.
I have lots of plans for myself next year. Book 3 is well underway, and I have ideas for a couple of new ones working. Oh, and we're downsizing our city mortgage and moving to the country. Busy, busy, busy! (Ouch, ouch, ouch)
If you didn't see the Facebook post, the Audible version of When the Power is Gone has been launched. If you use that service, you can get the Audible version here: When the Power is Gone Audible
Again, I hope you all have a wonderful 2017!

Anne's Farmacy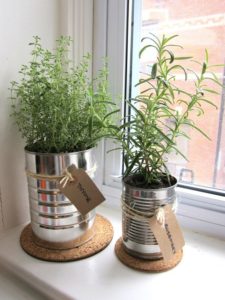 Many of you have commented on the valuable information of the medicinal herbs in Book 2. I've compiled a list of those and a few others. This is by no means all-inclusive in either the relevant plants or their properties. I strongly encourage you to do an internet search for "medicinal herbs", or go to Amazon and search "medicinal herbs free" for some free or cheap ebooks. Knowledge is power, and this knowledge could be worth its weight in gold if the SHTF. Got an empty window sill that gets good sun year around? You can plant your own farmacy!
Read More

Prepping for Pennies…OK, Dollars
I hear people say it all the time: "I can't afford to buy anything extra for prepping. I'm on a budget. I just don't have the money right now." While I can understand this to a point, my response would be: "How can you afford NOT to?"
The people on the East Coast have been devastated by Hurricane Matthew. Some people will go days, even weeks without power. The grocery stores are empty. The roads are impassable in some places. Does any of this sound familiar, you know, like you read it in a book of fiction? Prepping isn't just about TEOTWAWKI. It's about being ready for any event that could disrupt your day-to-day life. So, what can you do if you don't have the money to invest in a year's supply of food for a family of four in one fell swoop? The answer – buy cheap. Here's a few suggestions.
Read More