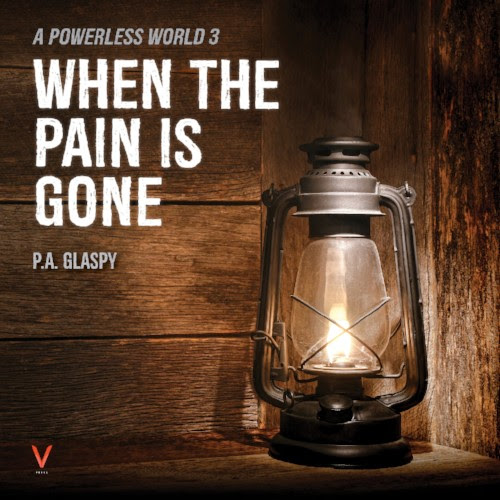 Finally!
I didn't think we'd ever get this one done! But, we did, and it's live. Click the image to go straight to the product page on Amazon. Or you can use this link: When the Pain is Gone – Audio
The audio for 300 Miles is done as well. We're just waiting for it to be released. I'll send another email when that one is ready for you.
I'm about 3/4 of the way done with 15 Miles from Home, the next book in the Perilous Miles series. I'm hoping we can finish it up in the next 30 to 45 days. Stay tuned!
As always, thank you all so much for your support. Enjoy!
Copyright © 2018 P.A. Glaspy, Author, All rights reserved.