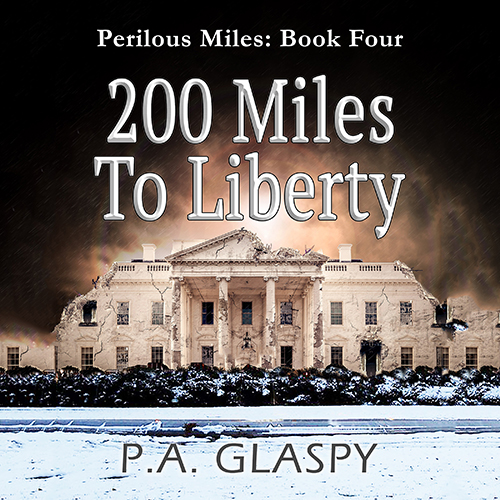 Have you been waiting for 200 Miles to Liberty on audio? The wait is over!
Happy Halloween! Can you believe this year is almost over? Now that the weather has FINALLY cooled off, I am so looking forward to fall temps and maybe colors – not sure on that since we were so dry and hot for so long. Anyway, with the holidays coming up, you probably have road trips on your agenda. What better way to pass the miles and the time than with a new audiobook? I had to change narrators as the gal who did the first three quit the biz (DAMMIT!). I hate changing narrators but it is what it is. This one has a great voice and does a good job with dialects. I hope you enjoy listening to this one as much as I did. Grab your copy here:
200 Miles to Liberty Audio
A few of you have messaged me and congratulated me on my weight loss last year after seeing the acknowledgements in the back of 200 Miles to Liberty. Thank you all so much for your love and support. If we aren't friends on Facebook, you may not have seen my transformation. Check this out.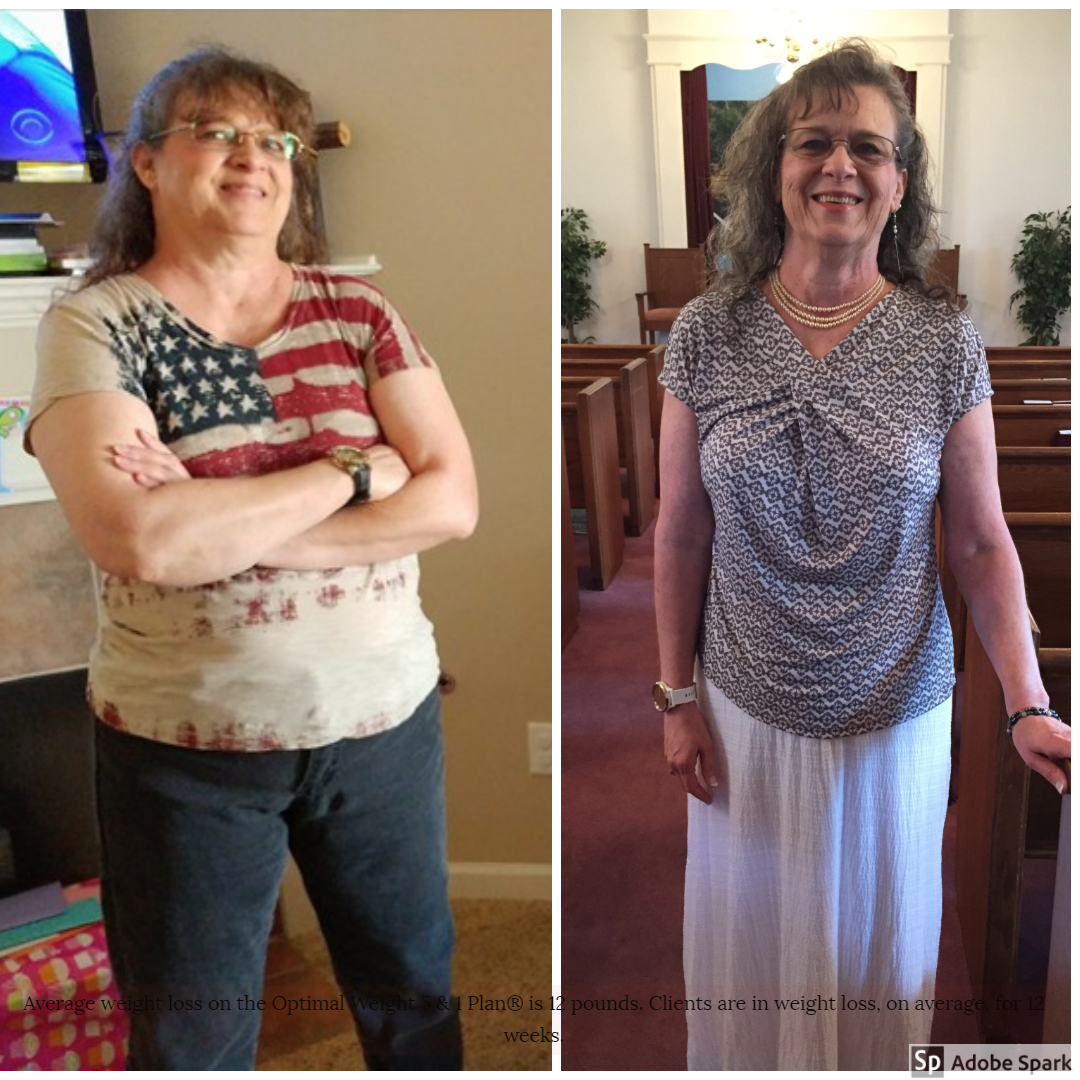 The left is what I looked like about the time I wrote my first book. The right is last month. I'm not proud of where I was but I'm extremely happy with where I am now. If you want to hear more about my story, click the pic. It will take you to a website with a video and a place you can contact me about it if you'd like. It's the best thing I ever did for myself and I feel fantastic now. If you're interested, I'd love to help you do the same.
If you've missed any of my previous works, all the book links are below. Feel free to share this email with anyone you think might want a good book to read. If you haven't left a review on any of them, please take a minute to do that. Reviews really help with sales.
Powerless World Series

Before the Power was Gone
When the Power is Gone
When the Peace is Gone
When the Pain is Gone
Perilous Miles Series

300 Miles
15 Miles from Home
Another 20 Miles
200 Miles To Liberty
Thank you for your support! You guys rock!
Copyright © 2019 P.A. Glaspy, Author, All rights reserved.